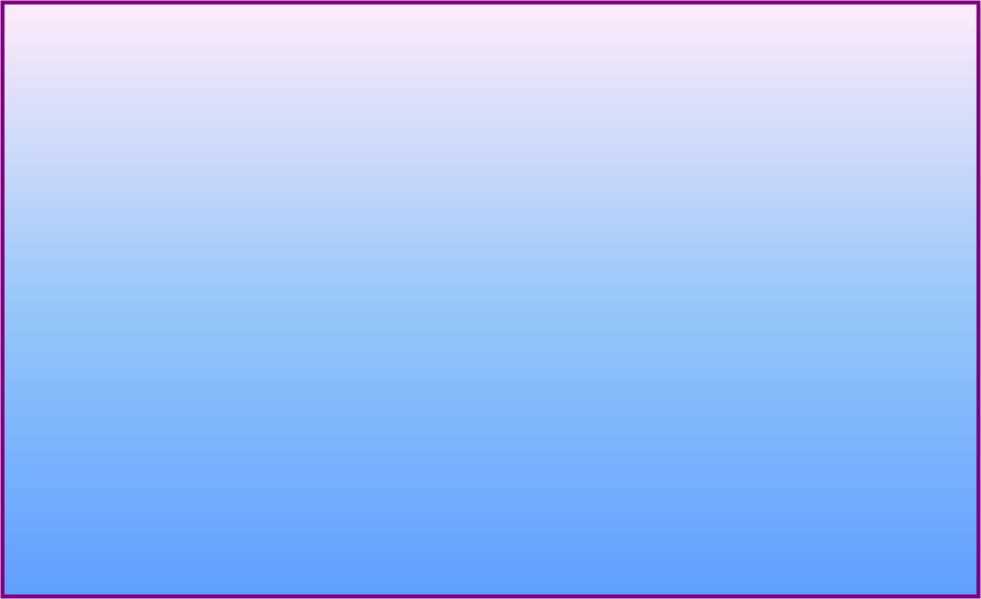 The art of thought: manipulated words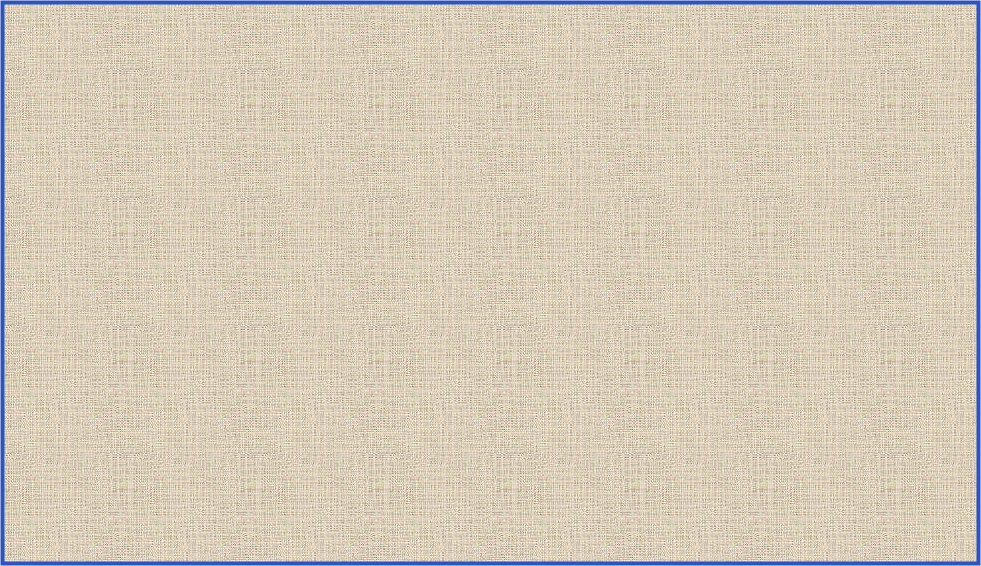 Read two poems from Yorktown Disciple every day. You will be able to read all poems up to this Point in 4 years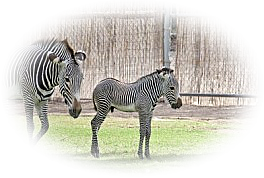 Yorktown Disciple
Quatrain King
Poetizing around the world
Poems: the art of thought with limited linguistic rules
More Quatrains a comin'
Since yesterday is gone, and tomorrow is not here, where are you?
Reading Yorktown Disciple poems is like kissing your lover: it gives you a taste of exhalted wonder
For all poems go to Poem Directory
Yorktown Disciple, God's Poet
Yorktown Disciple, a reading pleasure
Zebras do not like poetry, poems are not always black and white.
Read Quatrains with eyes wide open so you can see the ideas on display..
America's Premier Poet
All poems on this site by Yorktown Disciple
Perceptive Publishing
---
Quatrain Directive XXX - Yorktown Disciple