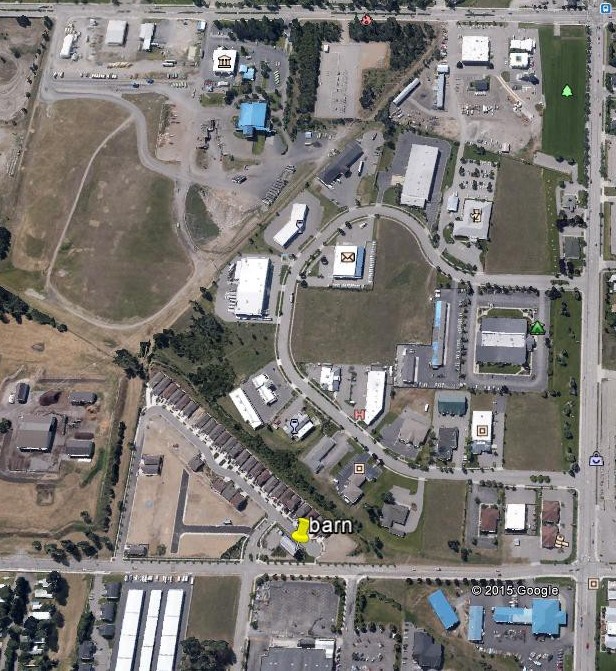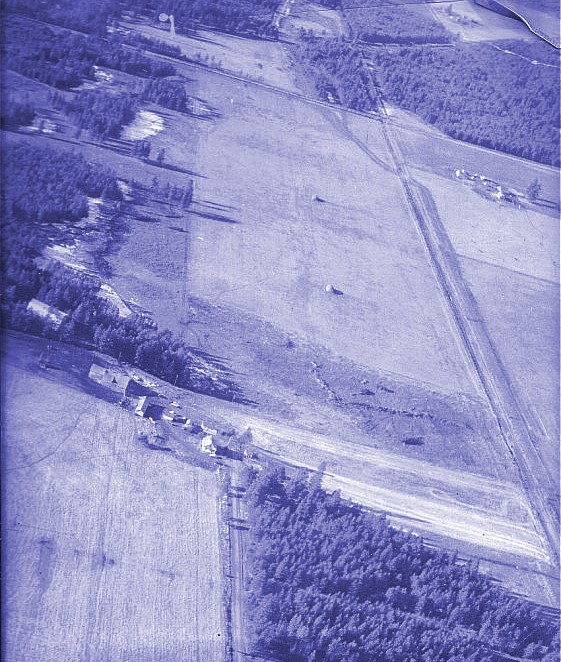 Sunset Dairy

Coeur d' Alene, Idaho, 1956
Sunset Drive
Ramsey Rd
Kathleen Ave

Yorktown Disciple grew up on this dairy. Feeding cows, chasing chickens, reading poetry.

Be sure to read the thousands of poems on this site. You will squeal with delight.

All poems are written by Yorktown Disciple, you will be amazed.
Quatrain of Nakedness Touted


Nakedness Touted - keep covered


God: The cloths designer,
the first to hide
exclusive
sins of
man,

The naked body was never
intended to be
part of the
master
plan.

Nakedness is to the
world, what
sex is to
our God
supreme,

Never intended to be
performed, always
intended to be
a spiritual
dream.

Yorktown Disciple

#3572
Yorktown Disciple
Quatrain Developer
Poetizing around the world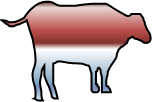 Historical Facts:
Poet Facts:
This barn is now a historical building in Coeur d' Alene (see below)

The barn was move south approximately thirty feet. It is too bad someone had this bright idea. It is also painted red. Don't know why, this barn stood for many, many years and was never red. It is also referred to as a milk barn. This was never a milk barn. It was a hay barn. Cows were never milked in this barn. Some historical facts just don't seem to matter. Therefore, never believe your history. It is rarely correct.
Today this trail is now Howard St
Haystacks
If you look closely you can see a brand new green 1956 chevy parked in front of the house.
(this picture shows the outline of a recently installed natural gas line running along side of Kathleen Ave.)
The Sunset Dairy consisted of 340 acres which had a great deal of timber (pine)
Here is a cow from the Sunset Dairy
Also, on the Sunset Dairy was a horse named Harvey
The Sunset Dairy stretched almost from Ramsey Rd to US95 (Government Way)
Approximately 35 - 40 cows were milked twice a day at the Sunset Dairy
From left to right the Sunset Dairy consisted of a hay barn, a milk barn, a machine shed, a granary, a bunkhouse, a milk house, a farm house, and a car garage. All can been seen in this photo. (ps, there was also an outhouse in the Lilac trees by the bunk house.)
The Sunset Dairy stood for approximately 80 years until around 1995
Alphalfa field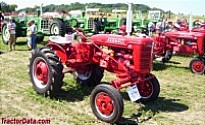 Worked the fields with the Farmall Model A when Yorktown Disciple was 6 years old. The farm had two of them
Yorktown Disciple grew up in this house

---
Coeur d' Alene, Idaho, Sunset Dairy 1956 - Yorktown Disciple
Hay barn
(see below)
Milk barn
Howard Street

Sunset Dairy Hay Barn
Kathleen Ave
Look, the haystacks are gone
Ramsey Road
Quatrain of On To Heaven

On To Heaven - I'm hoping for
both mind and soul travel


I ever so carefully placed my mind
next to my soul, to see if
there was any
resemblance,

To my surprise they looked nearly
the same, the revelation
was an astonishing
semblance,

I don't know whether I should pray
my soul travel to heaven or
if I should send my
mind,

It would be great if I could secure
both to travel to the stars,
with neither one left
behind.

Yorktown Disciple
#6430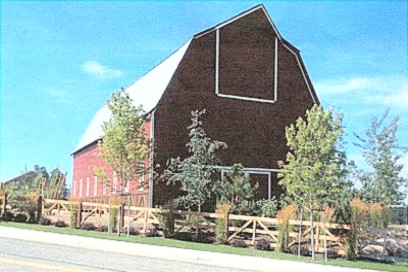 Hay barn as it looked in 2014. It is painted red. It never was red. History lost
Fancher Dairy
Fuller Dairy